Sponsorship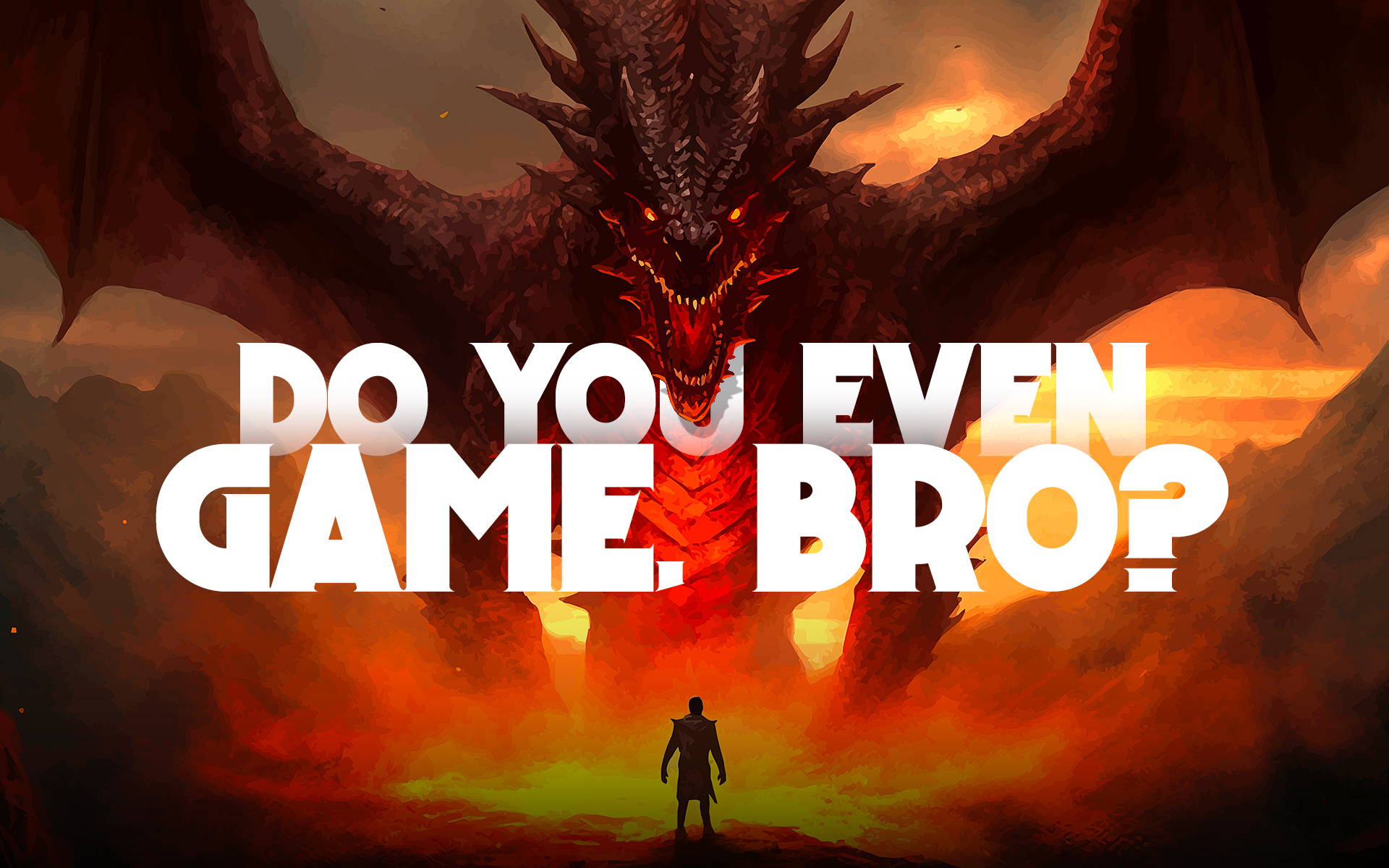 BECOME AN IRONGUARD SPONSORED CCG PLAYER!
Born in the heart of a fiery volcano, Ironguard Supplies emerged from the liquid-hot magma as a company dedicated to providing collectors and gamers with a wide variety of protective enclosures. Defying the elements, they conquered wear and tear through the brutal application of card sleeves, card pages, magnetic cardholders, comic toploaders, miniature display cases and more. Now, having cooled to a hardened, impenetrable final form, they service stores nationwide through Diamond Comic Distributors and Alliance Game Distributors.
Who are we searching for?
We're seeking an established Tabletop Gaming Team or an experienced group of individual Tabletop gamers to participate in local Tabletop Gaming Tournaments to help spread the word about Ironguard Supplies and their work in the field of gaming protection technology.
Requirements:
- Post about Ironguard Supplies 1-2 times a week on your personal or team social accounts
- Share a discount code for your followers and direct them to the Ironguard Website
- Wear or use Ironguard products during the event for brand exposure
- Must be 18 years or older to join the program
- At least 2-3 members in the team to be sponsored
What's in it for you? Cool Swag!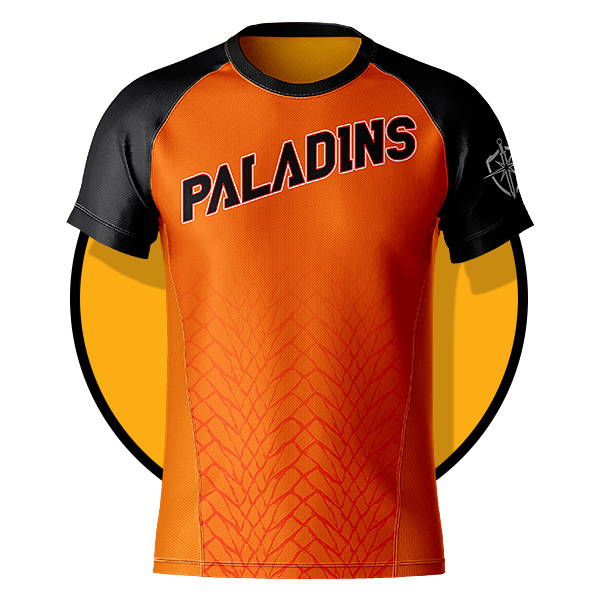 Team T-Shirts!
What will your team name be?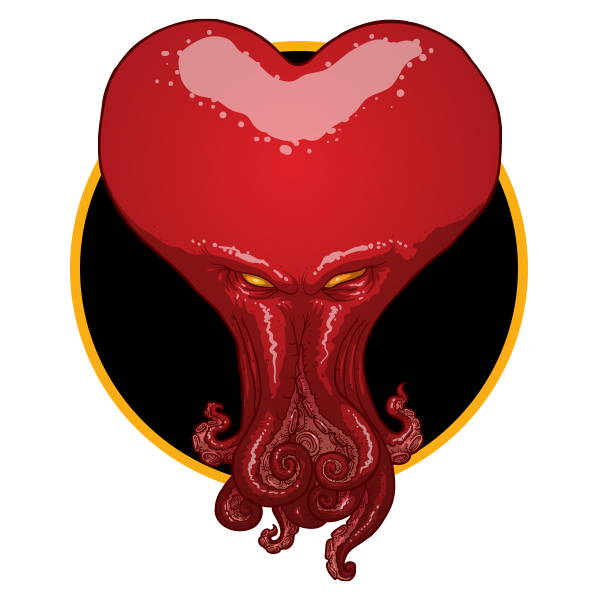 Adoring Fans!*
*Not guaranteed
Ironguard will cover your entry fees into the tournament and any room and board expenses for the duration of the event! We'll provide cool branded swag for you to enjoy, and card protection supplies to keep your collections in top shape between and during rounds.
Your team names will be added to our website for recognition as an Ironguard partner and your participation will be promoted across our social channels for support! This will also allow your adoring fans to follow along your tournament journey!

HOW DO I JOIN THE SPONSORSHIP PROGRAM?
You can join the program by filling out the form here to create an account and get in touch with our Brand Manager.

DOES THIS PROGRAM WORK FOR ONLINE GAMING TOURNAMENTS?
Yes, you can sign-up for online tournaments the same way you would an in-person tournament. Some different requirements will apply to maximize online exposure.

WHAT PERCENT OFF IS MY DISCOUNT CODE?
Partner discount codes are 20% off.

CAN I DO A GIVEAWAY WITH YOUR PRODUCTS?
You are welcome to do a giveaway with our products at any time. Reach out to our Brand Manager Ken Hyman at hken@diamondcomics.com for an opportunity to host a giveaway on your channels.
Terms & Conditions:
1. Eligibility: The SPONSORSHIP, CONTEST, or SWEEPSTAKES is open to all participants who are 18 years or older as of the date of entry, who sign up and meet all the rules, specifications, regulations and criteria found at the online submissions page (the "Entrant"). Employees of Ironguard Supplies (the "Sponsor") their respective affiliates, subsidiaries, advertising and promotion agencies, suppliers, and their immediate family members and/or those living in the same household of each are not eligible to participate in the SPONSORSHIP, CONTEST, or SWEEPSTAKES. The SPONSORSHIP, CONTEST, or SWEEPSTAKES is subject to all applicable federal, state and local laws and regulations. Void where prohibited.