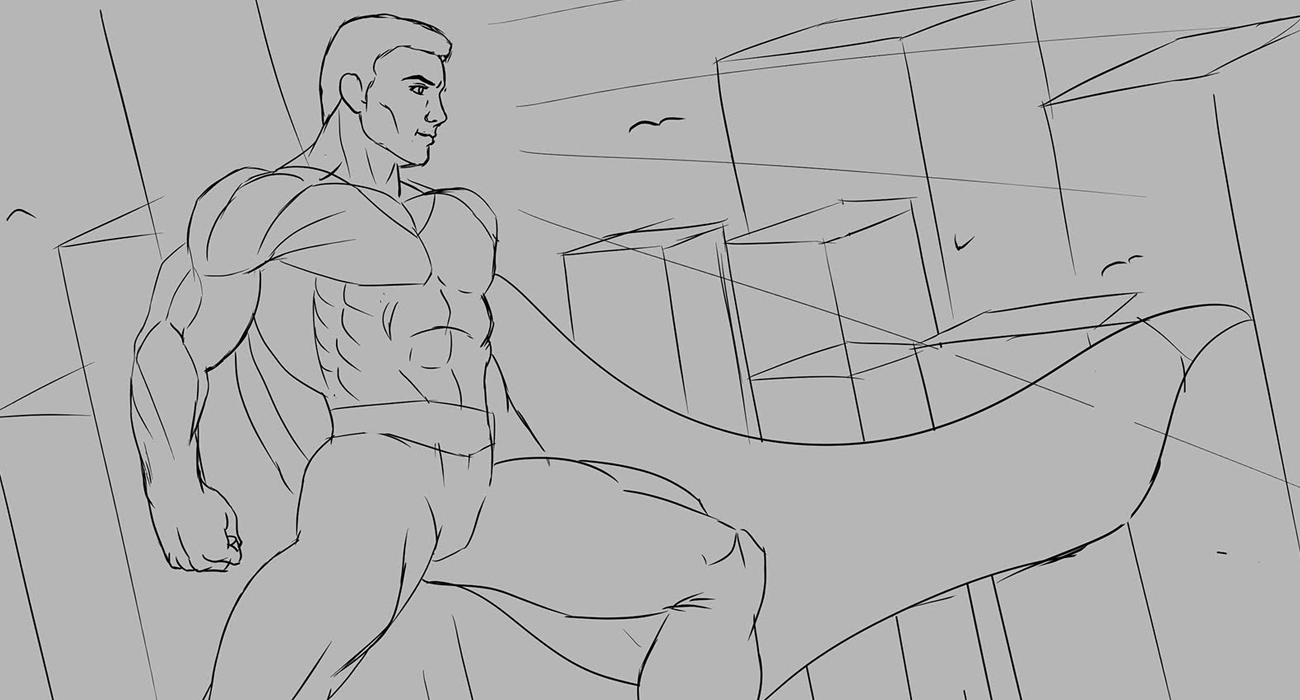 Behind the Ironguard Artwork
Ironguard Supplies is proud to show the artwork produced by renowned illustrator and designer Eamon O'Donoghue!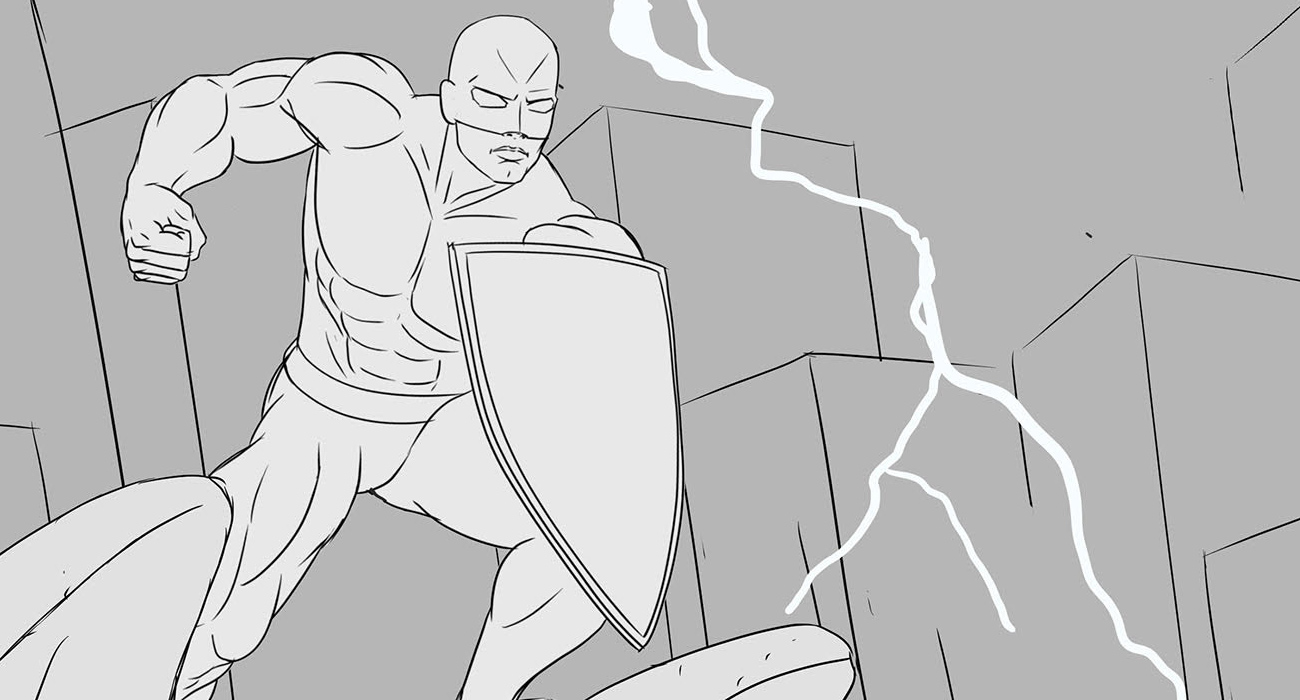 What sort of direction were you given at the beginning of this project?
The brief was to create art of archetypes from the two given genres, fantasy and comic book super-heroes. Both had to convey they were in the act of "protection," as in Ironguard is there to protect your collectibles like a dragon guards his horde and a superhero guards a city. The dragon was pretty straightforward but the super hero took a few passes to get right, and we wanted him to have a shield the same shape as the company logo.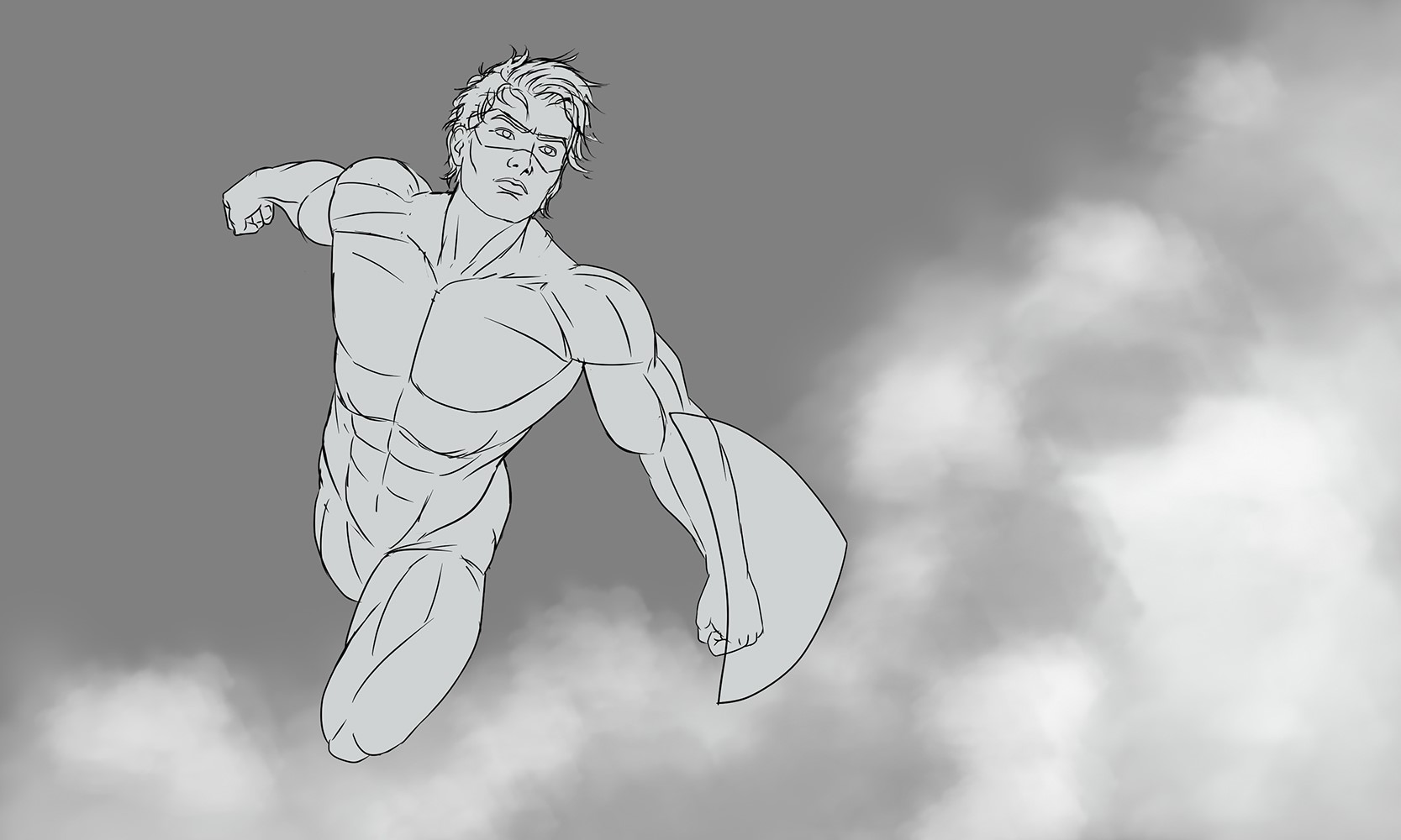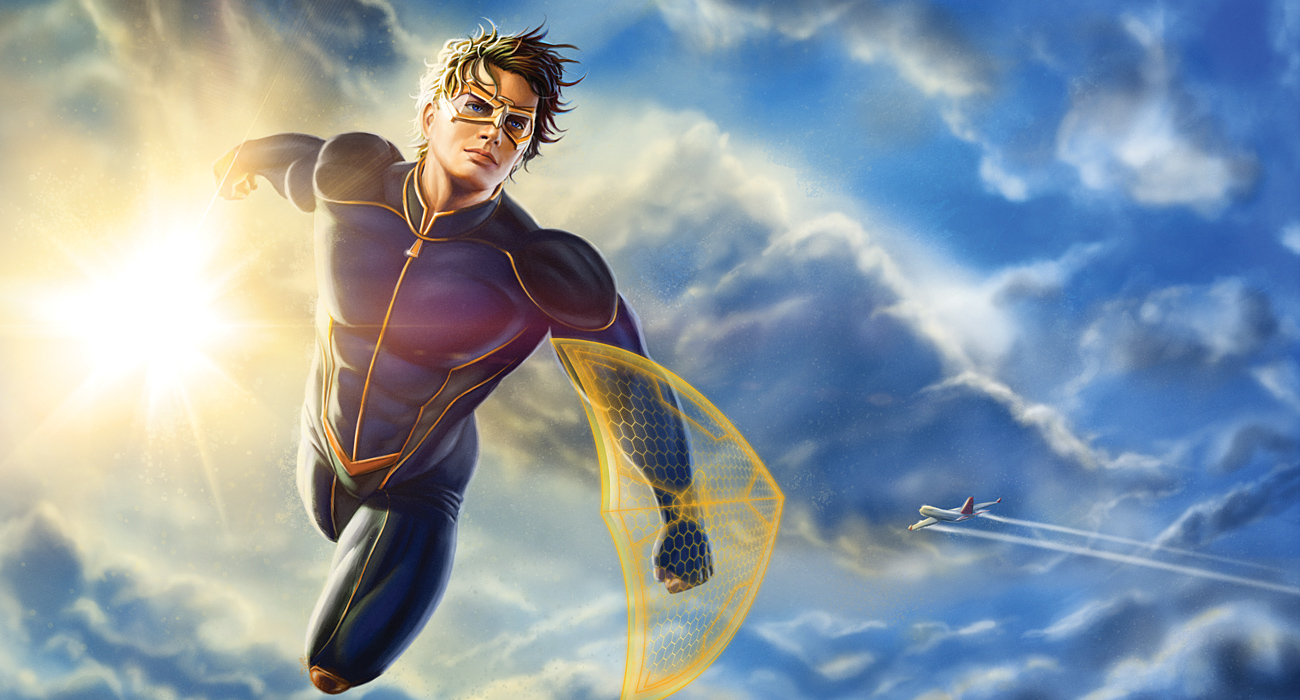 About how many sketches did you go through before the team hit on one that they liked?
The Dragon was just one sketch, but we went through a few sketches for the hero. We flipped between a Batman type and Superman type character for a while, but we landed on something much more modern and I think more suitable for the company.
What is your illustration process? Do you do any pencil sketching or is it all digital?
Everything starts with a sketch, and a few years ago I went all-digital, so it's a digital sketch. Once the sketch is approved, I will then go and source any reference I may need - anatomy books in particular for the superhero, lizards for the dragon. I then go in in with grey tones to get lighting right. I then start painting in the base colors and add any effects like glows, glints and lens flares.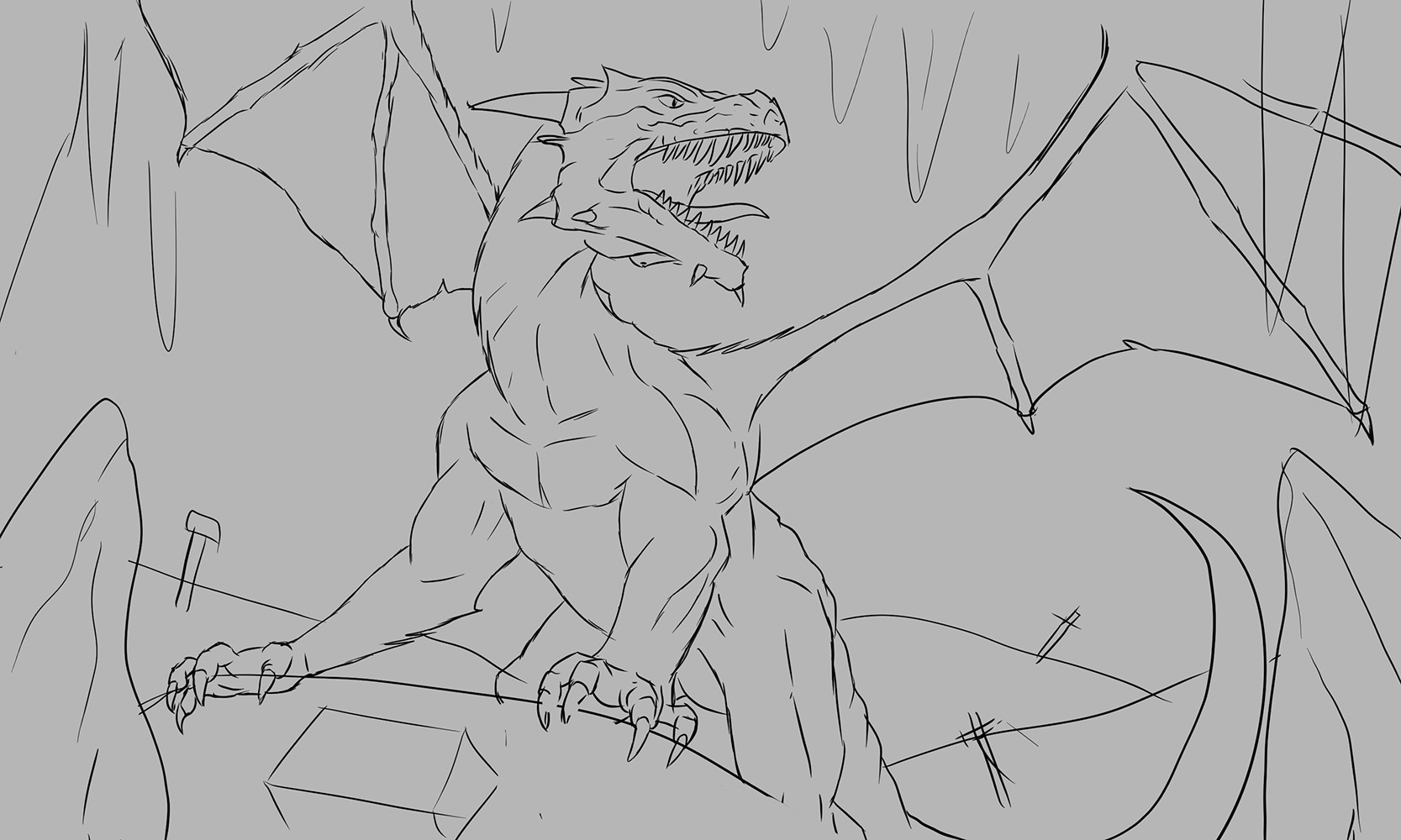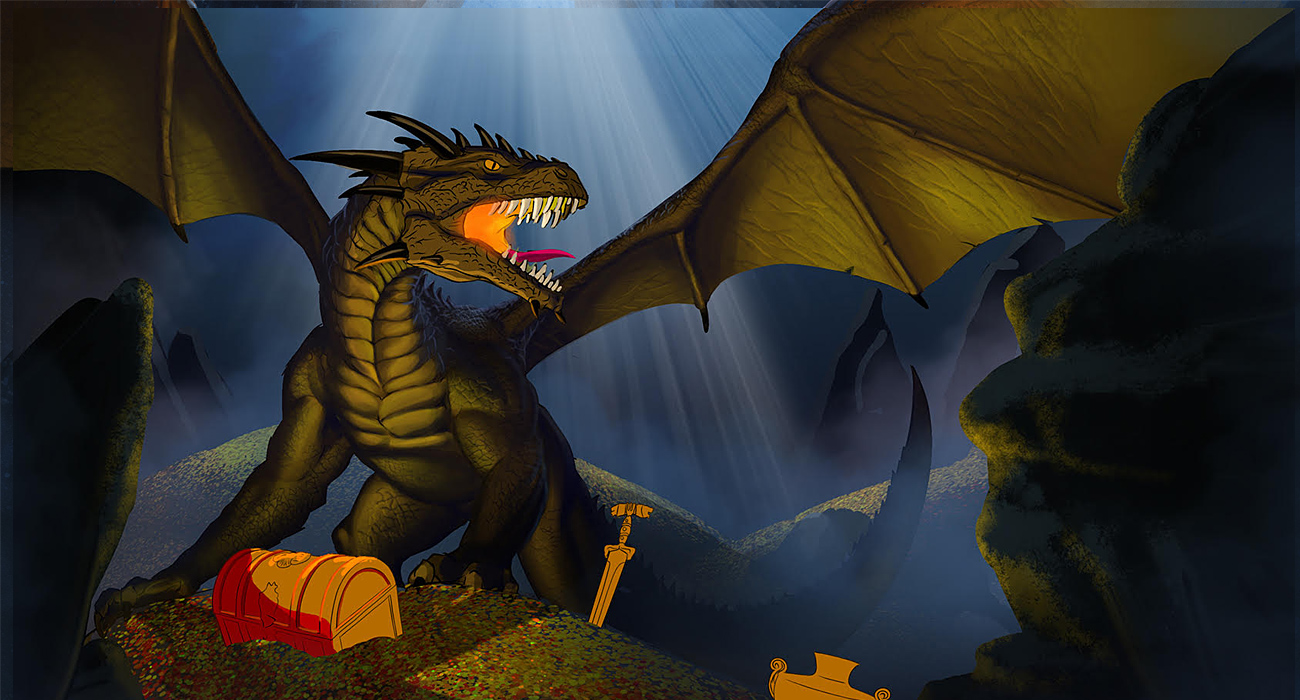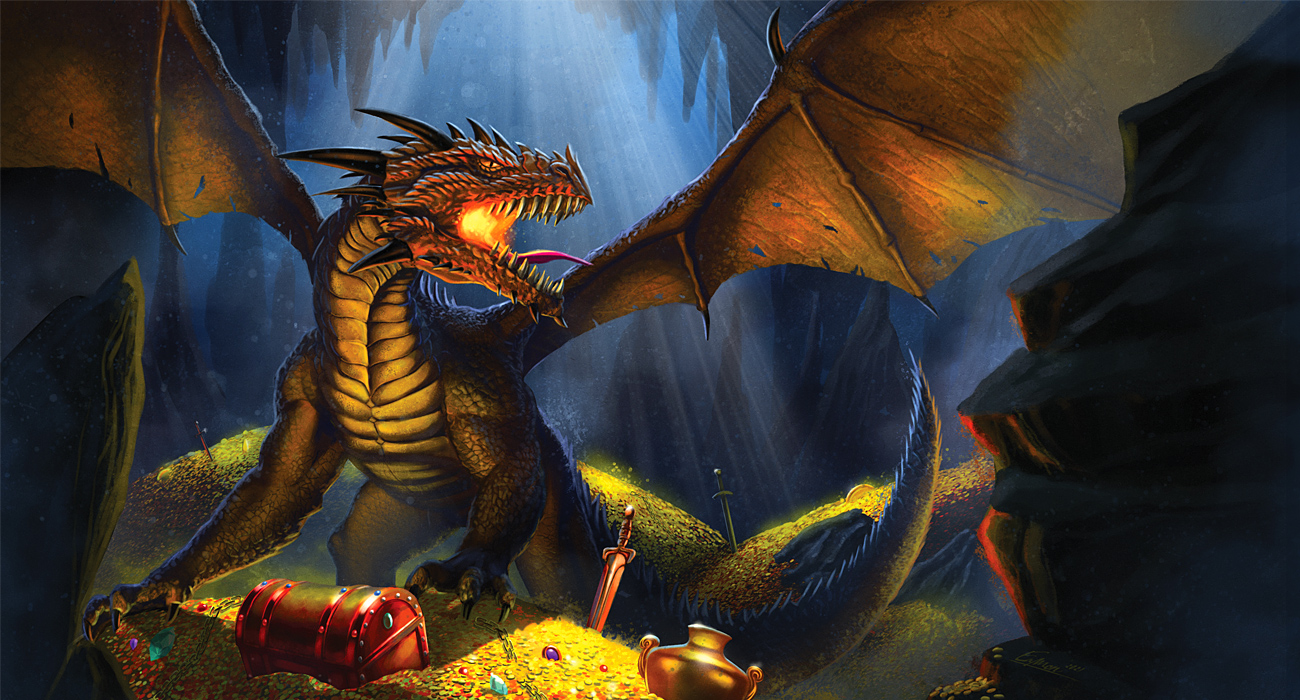 You do both packaging illustration and figure design – do you have a preference?
I really enjoy doing both, to be honest. As an artist it's just a pleasure be painting and drawing pop culture characters I either grew up with, or the more modern things I have fallen in love with. I am a mad action figure collector and have been collecting all my life. I've had a podcast for nearly 10 years now (The Hottoycast), so as you can imagine it's just so much fun to be able to design the very things you would collect yourself. I am keenly aware I am very fortunate to be able to pay the bills by working on things I am genuinely passionate about.
Eamon's illustrations grace Ironguard's packaging and website. To see more of Eamon's work, please visit Eamon O'Donoghue on Behance